AUTOMOBILE INSURANCE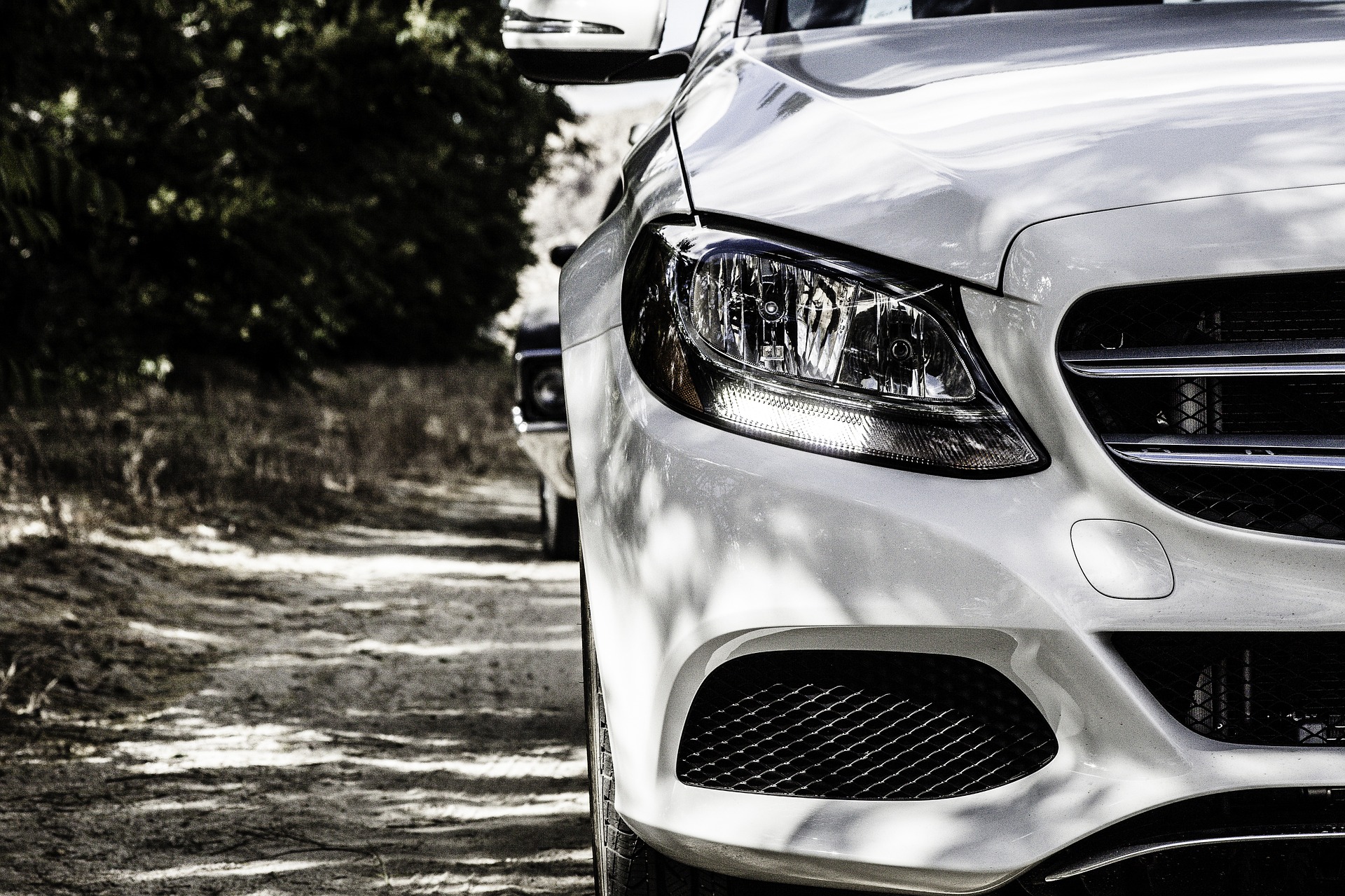 AUTOMOBILE INSURANCE
While Liability covers the other people, what about you and your family? Well, while some coverage's are required, others are optional. Uninsured Motorist, Comprehensive and Collision, just to name a few, are optional, yet very great coverage's available for purchase which have restored many claimants, claimants cars and loved ones from the sometimes significantly high cost that result from unexpected, unforeseen accidents
In California, Financial Responsibility (Insurance) is required on all vehicles operated or parked on California Highways.
Auto Insurance is a contract between you and the insurance company in which you agree to pay the premium and the insurance company agrees to pay your losses as stated in your policy. Insurance provides property, liability and medical coverage.
With DME Insurance coverage's are selected on a needs basis. You only purchase what you need, no more, no less.
Take a look at common auto coverage's available:
Liability coverage (typically included in all insurance policies) Provides coverage to others for damages you are found at fault for. Liability coverage typically contain three limits: 1. the maximum payment for bodily injury per person, 2. the maximum payable for bodily injury per accident and 3. the maximum payable for property damage.
All states require some level of liability coverage.
Comprehensive and Collision Coverage
Comprehensive and collision coverage are two optional types of coverage. Although it is an optional, if you are still paying off your car loan or if you are leasing, most financial companies (lien holders) require these coverage's.
Collision coverage typically pays for damage to your vehicle if it is involved in a collision with another vehicle or if it hits an object.
Comprehensive coverage protects you against losses caused by covered perils not related to a collision. These perils often include vandalism, theft, falling objects, and fire among others.
(Deductibles may apply)
Uninsured and Under-insured Motorist Coverage
Uninsured motorist provides protection to you if a driver without insurance hits you. Typically, your own coverage could pay for the property damage to your car and the bodily injury you and/or your passengers incur.
Under-insured motorist provides protection to you if the other driver has insurance but its limits are not high enough to cover the damage to your vehicle or to cover injuries from the accident.
Medical Payments Coverage
Medical payments coverage is an optional coverage that offers protection to you and/or passengers hurt as a result of a collision while in your vehicle.
Rental Reimbursement
Rental Car Reimbursement (Not automatically included in most insurance policies) Rental reimbursement coverage can reimburse you for the cost of renting a car while yours is being repaired, under certain limits.
Other Coverage's:
Towing or Roadside Assistance coverage Helps reimburse you for towing and other basic expenses from roadside assistance.
___________________________________________________________________________________
Coverage's described above may be subject to specified limits.
Insurance can be a little complicated and the help of a licensed agent could come as a great help when figuring out what types of insurance policies are right for you, and just how much coverage you actually need.We at DME Insurance want to communicate to our clients the value of protecting themselves, their families, their property, and the property of others so when the time comes, there are no unpleasant surprises.
Many claimants that suffer from unpleasant automobile claim experiences are due to lack of proper coverage. Sometimes just the minimum alone is not enough.
Take a look at this common misconception:
'Full Coverage'
People often talk about having their cars "fully insured." As can be seen above, there are many auto insurance coverage's you can choose from but there's really no such thing as "full coverage".
Different coverage's can be selected to make sure you have auto insurance that fits your needs and help to protect you in the event of an accident but the term "full coverage," is too broad. Unless specifically stated in you declaration page, certain coverage's may not apply.
Call Today for Reliable Insurance Solutions…
Our experienced agents and trained staff are here to answer any questions and provide you with the advice you seek. Please call 323-549-9893 if you have any questions.