HOMEOWNERS INSURANCE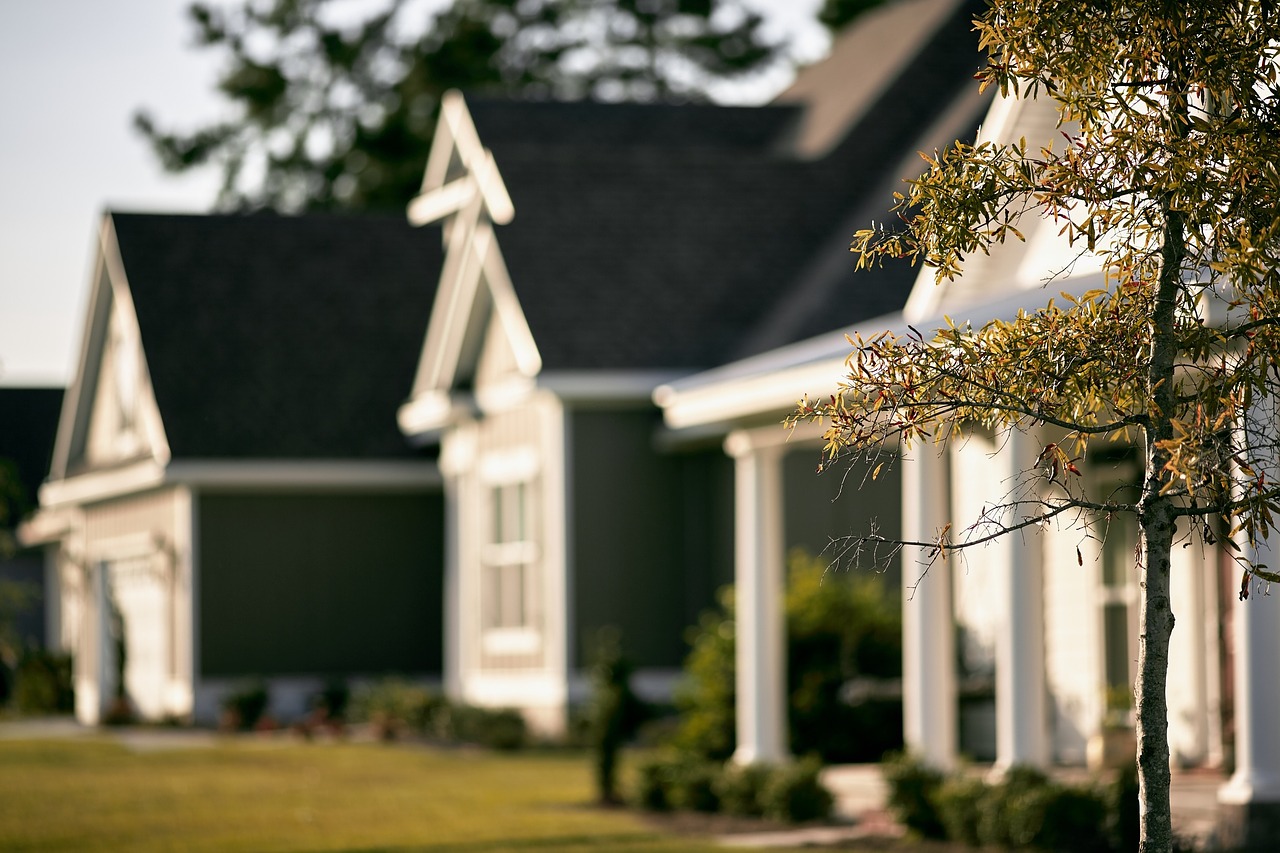 Homeowners Insurance
Homeowners insurance not only allows you to own that home, since lenders need to know the property in protected, but it also brings peace of mind to you, the property owner, to know that your investments are secure.
Most standard homeowners insurance policies include four essential types of coverage:
Coverage for the structure of your home.
Coverage for your personal belongings.
Liability protection.
Additional living expenses if you are temporarily unable to live in your home because of an insured disaster.
Structure of your home; Dwelling and Other Structures
This section of a homeowners policy pays to repair or rebuild your home (the dwelling and/or other structures) if it is damaged by a covered peril such as Fire, Lightning Strike, Windstorm, Hail; a Natural Disaster. Keep in mind that Not all natural disasters are covered.
Earthquakes and Flooding are typically not covered. Homeowners should discuss their options with an insurance agent. If you would like to purchase Earthquake or Flood Insurance and your existing homeowners policy doesn't provide it, you can inquire about a separate stand-alone insurance policy that will cover your home and belongings against those perils.
Personal belongings
Homeowners insurance coverage doesn't just cover damage to your dwelling and other structures. It may also provide coverage for the personal belongings. Your furniture, clothes, sports equipment and jewellery may also be covered. Depending on the value of those belongings and your coverage limitation, you may have coverage available to you if they're stolen, damaged or irreparably lost.
Liability protection
Liability covers you against lawsuits against you in the event someone gets injured while on your property. Subject to individual company limitations, coverage may also extend coverage and pay for damages caused by your pets.
A typical homeowners insurance policy provides liability coverage when someone not living with you is injured while on your property. Whether that injury happens to be a nasty fall on your kitchen or a trip down your front porch stairs, bodily injury liability coverage can help save you from the financial responsibility of paying an attorney to defend you or paying medical bills if you are found at fault.
ACCIDENTS HAPPEN AND SO THE LAWSUITS, EVEN AMONGST FRIENDS.