MOTORCYCLE INSURANCE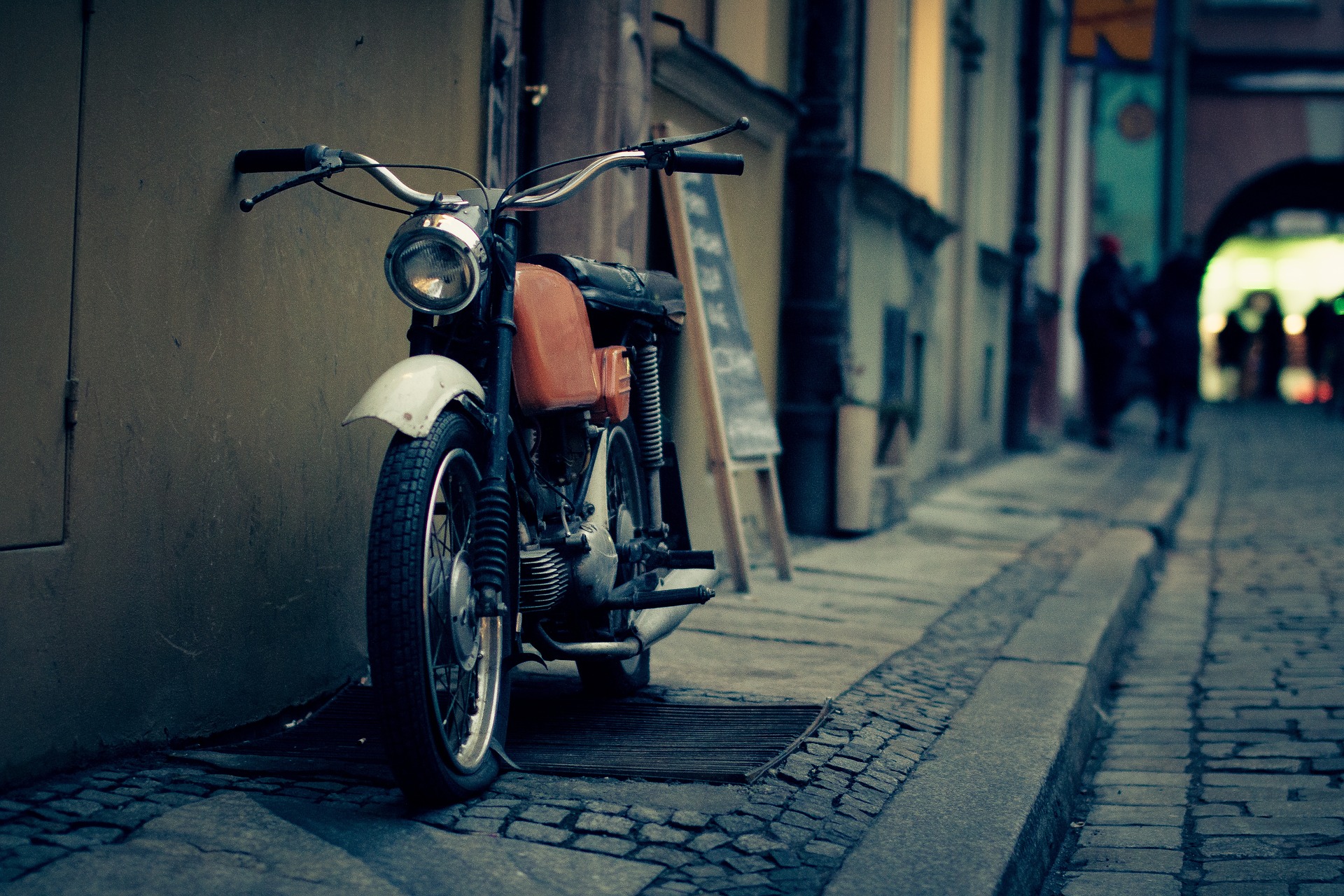 Motorcycle Insurance
Motorcycle coverage is very much similar to automobile coverage.
In addition to standard motorcycles, the following typically can be insured:
Scooters
Mopeds
Street-sport bikes
High-performance bikes
Limited-production and custom bikes
Cruisers
Touring and sport-touring bikes
Vintage bikes
Motocross bikes
Off-road/dual-purpose bikes
ATVs
Liability insurance
Liability includes bodily injury and property damage protection and is almost always required. If you ever cause an accident with your motorcycle, liability coverage helps protect you from having to pay others' injury or repair bills.
Comprehensive and collision coverage
Collision coverage helps repair your bike if you cause an accident.
Comprehensive coverage, on the other hand, kicks in after a non-collision incident such as a stolen motorcycle or a dead tree branch crashes down on your bike.
Deductibles may apply
Medical payments coverage
Medical payments coverage can help pay for some of your health insurance needs. Medical coverage kicks in regardless of who caused the incident.
Optional equipment coverage
Customized parts and equipment coverage (also called accessory coverage) can be used to pay for equipment and your accessories, helmets, leathers and gloves. In most cases, you'll receive an automatic $3,000 in accessory coverage just for purchasing collision or comprehensive (sweet).
Uninsured/under-insured motorist coverage
Motorcycle's are small, fun and sporty but also tough to spot. So what happens if an uninsured or under-insured driver fails to see you at an intersection and runs into your bike?
If you have UM protection for your motorcycle, it will kick in to cover your property damage, injury bills if the at-fault driver has no liability protection (or not enough).
Towing and labor coverage
Motorcycle towing and labor coverage can be used if you're stranded, your bike breaks down, or you need a tow. It can even cover labor costs if the mishap is due to any of the following:
Dead battery
Flat tire
Lost keys
Low fluid (including fuel)
Bike is stuck within 100 feet of roadway
Motorcyclist carry the highest probable rate of being injured in an accident. Whether you ride your bike for commute or just for an occasional cruise, make sure you have proper coverage.