ABOUT US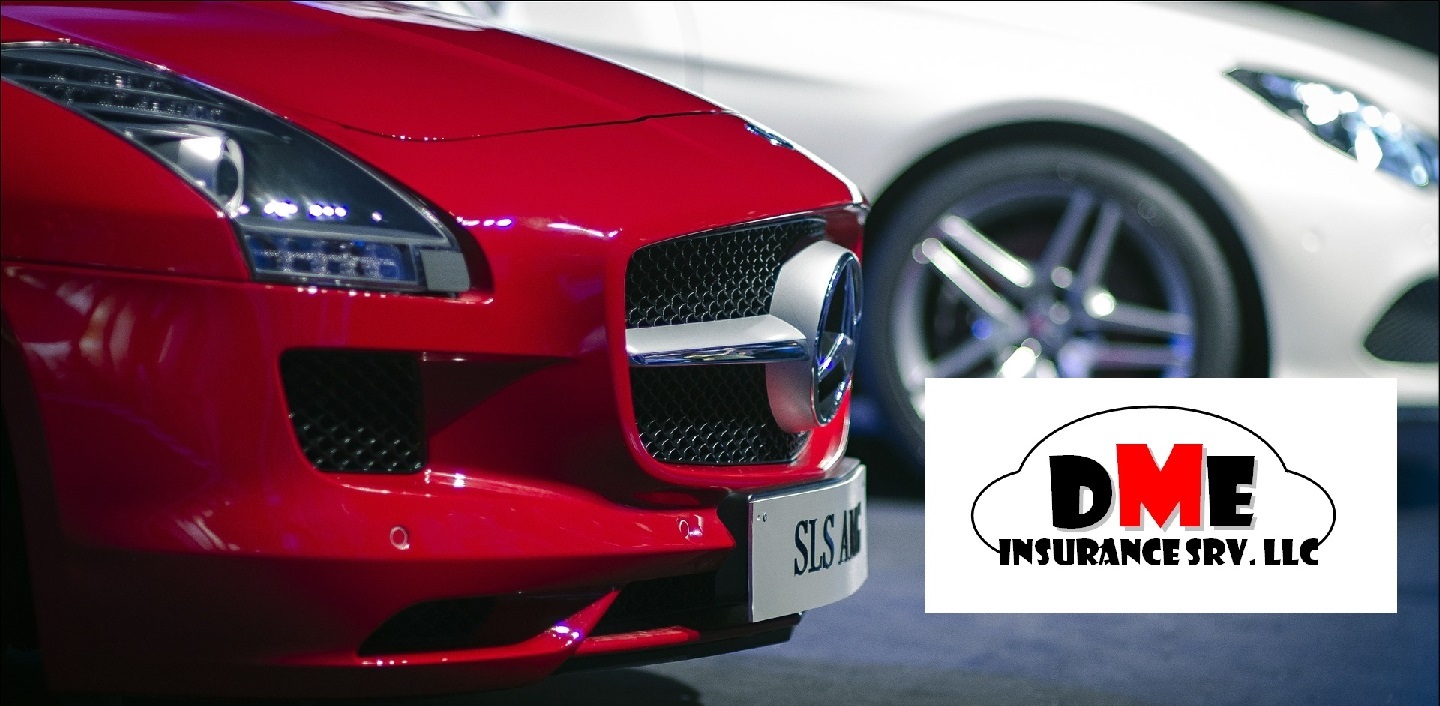 About Us
Our office is conveniently located in Mid-City Los Angeles; Southern California. Our agency offers a variety of services; our clients can insure their auto, home, commercial vehicle, business and even their properties in Mexico with us! We work with companies to obtain and guarantee the best price for our clients. We truly value our customer's time and business which is why we work hard to make the entire insurance buying process easy for you.
DME Insurance Services, LLC is our name. Since our grand arrival in 2k16 we've been assisting Los Angeles County obtain quality auto, home, and commercial policies amongst A rated carriers within the network. Our dedicated team can help you throughout the buying process and answer any questions you might have. Take advantage of quality service at competitive prices.
Call Today for Reliable Insurance Solutions…
Our experienced agents and trained staff are here to answer any questions and provide you with the advice you seek. Please call 323-549-9893 if you have any questions.
Auto Insurance | Homeowners Insurance | Motorcycle Insurance | Commercial Insurance | Renters Insurance | RV Insurance | Boat Insurance | Event Insurance | Truck Insurance | Workers Compensation | General Liability | Bonds |